Over the past few years, the real estate market has broken national and local records. So much has happened it is sometimes challenging to gauge what the future holds. How do we know which trends that developed in the past couple of years will stick and which will die away? This uncertainty can make investors leery and make others hesitant to buy their first home, upgrade to new
Laguna Beach
real estate, or start purchasing investment properties.
With this in mind, let's take a look at what you need to know about the coastal Orange County real estate market in 2022 to navigate the market with success.
Inventory trying to meet demand
In December of 2021, available real estate inventory hit the lowest level in recorded history. There are a few factors causing the inventory shortage. One is increased demand. The combination of Millennials reaching the age to buy their first home and the surge created from people craving larger living spaces after the Covid shutdown created a rush for homes for sale in Dana Point that broke records.

Another significant factor comes from the record low mortgage rates. While they may start to go up in the coming year, they are still considerably low. Another contributing factor comes from the lack of new construction on entry-level homes. While many developers are addressing this issue and making plans for wonderful new residential developments, we are so far behind in inventory that it will still take years to catch up.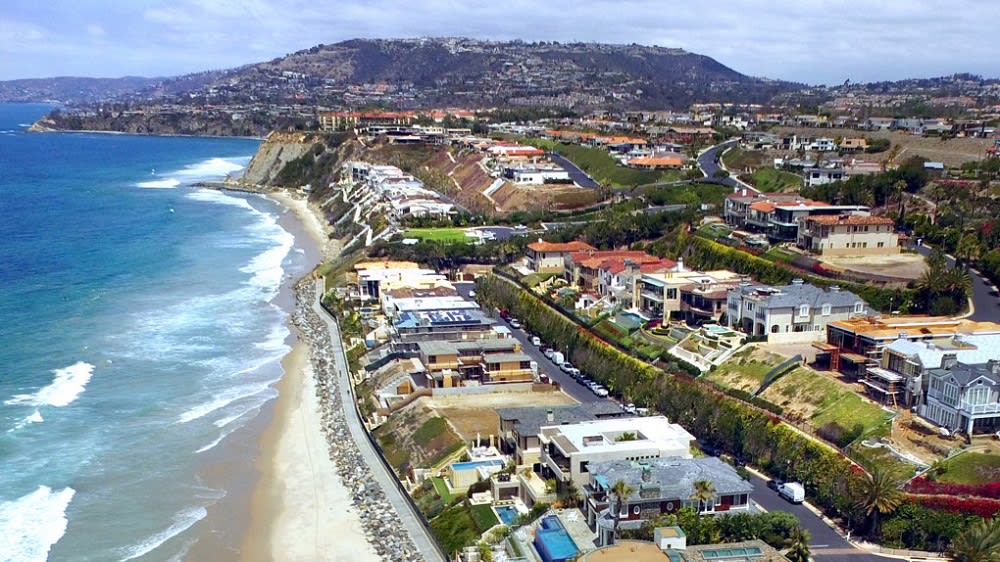 Diverse real estate options
Orange County features an impressive range of real estate options, from multi-million dollar sprawling estates to small, one-bedroom condos and everything in between. No matter what your budget or desired lifestyle, you can find Laguna Beach real estate to fit your wants and needs.
When the inventory of stand-alone homes and similar properties is tight, sales of condominium units go up. This demonstrates the constant ebb and flow to real estate – when one option is up, the other is down. Options for short-term rentals, such properties ideal for Airbnbs, are plentiful. Laguna Beach has three million
visitors
every year, many of which look for other accommodations instead of hotels. If you have a diverse portfolio of real estate investments, you are in good shape to cash in on the area's robust tourist industry.
Mortgage rates will not go down
Mortgage rates
have already increased slightly from the previous historic lows, and there is talk that they will rise again, although no one is certain yet. It is still up in the air at this point whether rates will continue to rise, but one thing is for sure – rates will not decrease. If you have been considering making a move or investing in rental property, don't hesitate for much longer. Now is the time to talk to your lender and a trusted real estate agent about the options available for homes for sale in Dana Point.
New developments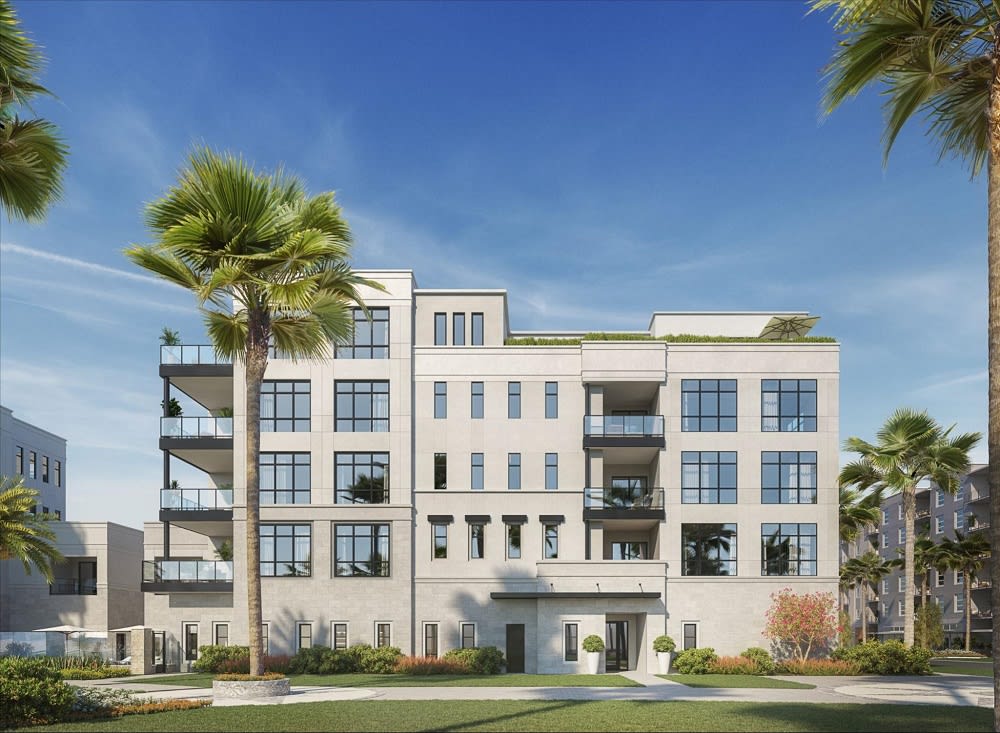 Parkhouse Residences, Credit: shopoff.com
As proof of the viability of real estate investments, there are several new developments in the area. Newport Beach has a new condominium complex,
Parkhouse Residences
. They offer half-floor and two-story penthouses with seamless indoor and outdoor living.
The Cay at Mariner Shores is a new coastal community set in the established neighborhood of Newport Beach and includes private community amenities such as a pool and spa. They currently have four different home floor plans available for three, four, and five-bedroom residences. There are also two new developments underway along the path of the new OC Streetcar, both of which are mixed-use projects adding residential and commercial units to the area. Additionally, Laguna Beach is developing the downtown area, which will, in turn, spur the construction of even more Laguna Beach real estate.
Rental property
When there isn't enough inventory to meet the demand of homebuyers, the first-time homebuyer will need to rent, thereby increasing demand for rental property. Short-term rentals, such as Airbnbs, are another option for creating revenue streams with homes for sale in Dana Point.

When looking for the best rental property, know what you want to use it for. The best locations for short-term rentals are near the beach and other local attractions, as visitors want to stay near the places they came to enjoy, whereas the best locations for long-term rentals are close to schools or large employers.
Demand for coastal OC real estate never stops
The beautiful beaches, perfect weather, and strong employment opportunities ensure a steady stream of newcomers looking for homes for sale in
Dana Point
and the coastal Orange County area. Some come for a vacation then become inspired to make the area their home. Last year, over 30,000 people moved to Orange County. New residents hail from Texas, New York, Florida, and Washington.
Orange County is perfectly located between the incredible variety of Los Angeles and the coveted lifestyle of San Diego. Traveling through Orange County from the Pacific Coast Highway to the Five Freeway is easy, thanks to the many routes available, allowing many who work in San Diego to live in Dana Point.
Local agents understand the area
Local real estate agents understand the unique differences among the neighborhoods in the coastal Orange County area while agents well experienced with investment real estate have in-depth knowledge about the best areas for investing. They know how to help you build a diverse portfolio of properties to build your wealth. Local agents also know how to price and market to attract targeted buyers, have developed trusting relationships with their peers and colleagues, and are savvy negotiators. When buying or selling real estate in the coastal OC area, they are your best asset.
Looking to buy Laguna Beach real estate?
Contact the team at
Mike Johnson Group
. They excel at guiding clients to meet their real estate goals, whether it is buying their first home, vacation home, investment property, or selling any of the three.