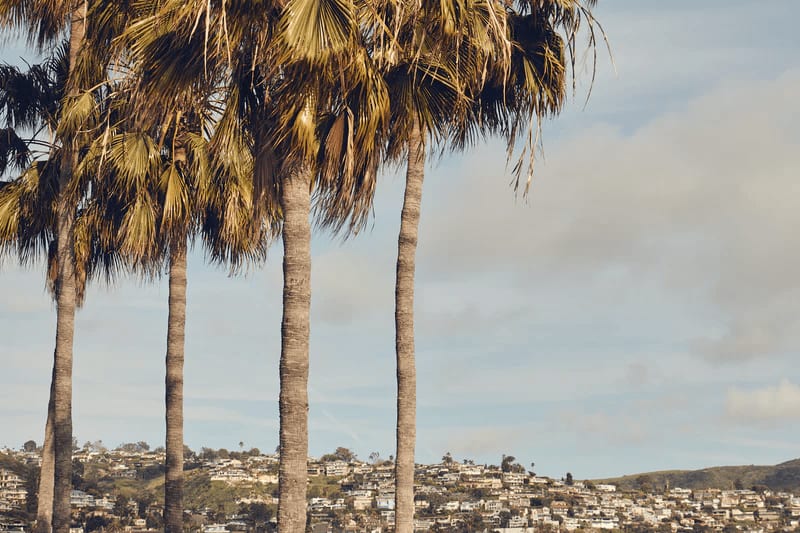 Flowers, baseball, and cleaning—all things that have become synonymous with spring. That last one is particularly important, especially when it comes to your home.
Our team has put together some tips and tricks for cleaning your property, whether you're getting ready to put your Laguna Beach home for sale or just want to get organized. We hope you find them helpful! If you'd like any more tips or have any questions, please don't hesitate to
reach out to us
!
Mike's Tip
My recommendation is all about first impressions! Violate your lockdown (safely and following social distancing guidelines, of course) by going to the street and taking a good look at your Laguna Beach property. Take off your "owner" glasses, put on your "buyer" ones, and ask yourself four questions:
1) What do your front walk, porch, and door look like? Are they attractive and in good shape?
2) Are the walkway and door framed nicely with potted plants (succulents are a great option!) or dotted with a splash of color?
3) What does the front porch light look like? Should it be updated? (If so, that can be a cheap and easy renovation with a
great ROI
!)
4) Do the door handle and lock function properly and look appealing? Does the doorbell work?
Remember: your guests (and future buyer!) will likely spend a lot of time in this walk-up forming their first opinion of your home. This is your chance to help them form a positive opinion. Ignore this area, and they will likely start going down a path of looking for all the things that are wrong with your home. Sometimes the smallest effort in improving this part of your home can have the most significant impact.
Not sure if this area is up to par? Feel free to snap a photo and
text or email us
—as Laguna Beach real estate agents, we're always good for a second opinion or helpful chat!
Kristine's Tip
It might seem obvious, but it's so impactful that it's worth mentioning. There is no time like the present (i.e., stuck in your home 24/7 due to quarantine) to
tackle the decluttering process
, from your closets to your cupboards, your garage to your bookcases.
Removing excess personal belongings can not only help a buyer envision their own things in the house, but it can also make your space feel cleaner and larger! I, for one, am a huge fan of the
KonMari method
, which advocates for keeping only the items in your space that spark joy. It seems like a strange concept at first, but it has been a lifesaver in maintaining my space for a family of five!
Nick's Tip
Getting a house ready for market is a much different process than living in it. You must first declutter and
depersonalize
, looking at the home through a buyer's eyes rather than your own. Your potential buyers have to imagine their things in the house, so keep this in mind when prepping your home. A rule of thumb is to always make the house as neat and tidy as you possibly can.
Sylvia's Tip
Get the whole family involved using the
20/10 method
! With this process, everyone takes a task—whether it be cleaning out closets, wiping down countertops, folding laundry, etc. Set a timer for 20 minutes and work continuously. (You don't have to complete your task within the time frame.)
When the timer goes off, take a 10-minute break. When the break timer goes off again, get back to work. Set up the number of sessions you are planning ahead of time to manage expectations, especially if you are including kids. Try it! It's super fun for everyone!
Paulo's Tip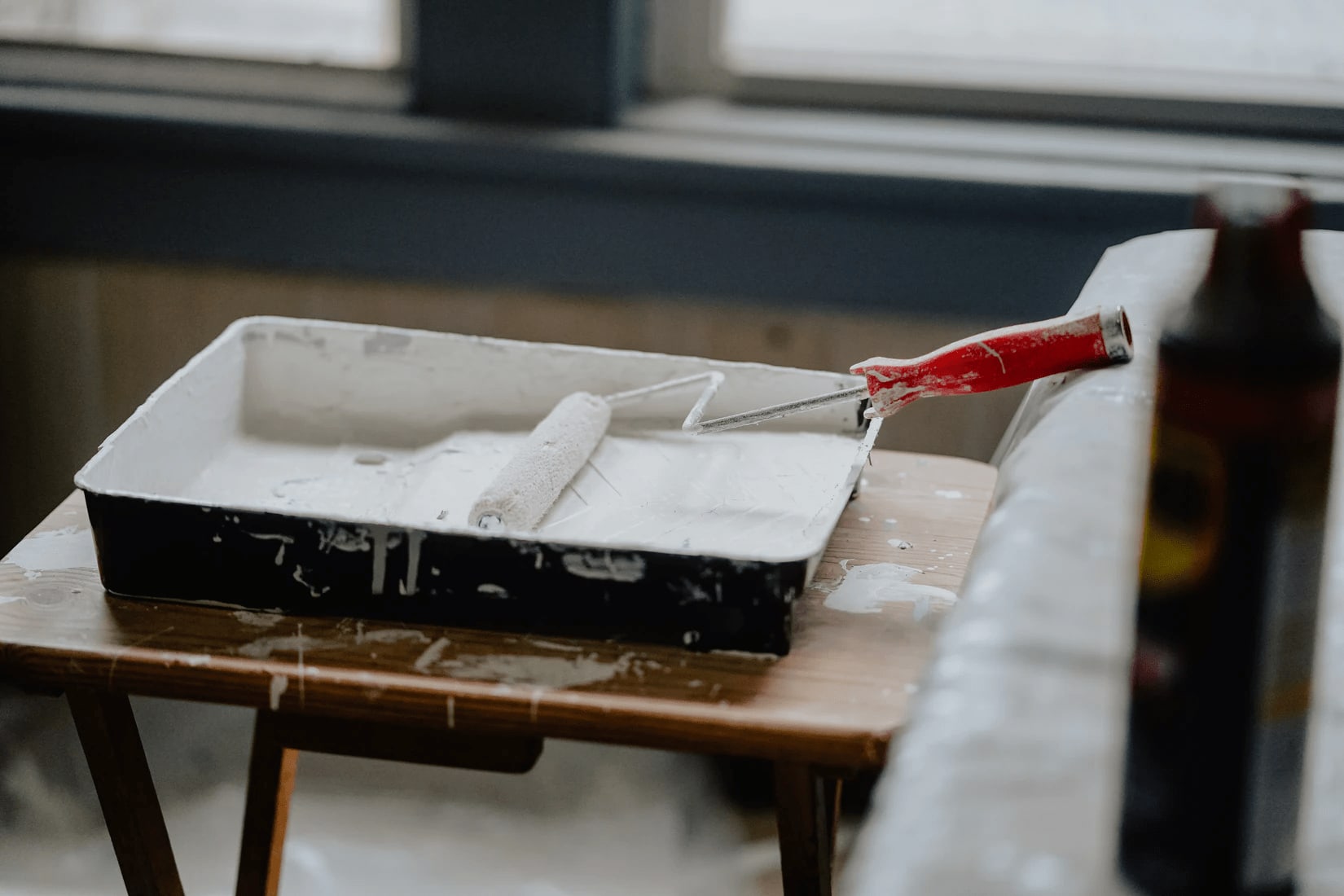 Does anywhere inside or out look like it could use a fresh coat of paint? Painting is the best bang for your buck when it comes to touching up your home. It freshens your space, making it feel newer and well cared for and ultimately giving buyers a better first impression.
Lilly's Cleaning Tip
The last thing you want is for a buyer to think your property is too dark, which is why maximizing the natural light of your Laguna Beach real estate is essential! If you have heavy drapes anywhere, remove them. Clean your windows thoroughly, so there's no risk of dust or dirt blocking any views. If you have any old lampshades, be sure to change those out as well. (This one may seem irrelevant, but trust me—it contributes a good amount!) Finally, ensure that your outdoor greenery is trimmed and well-kept, so there are no obstructions from the sunlight!