The Mike Johnson Group is committed to showcasing the most unique properties on the market in Laguna Beach and the surrounding coastal areas. To achieve this, we will be featuring one of our new listings each month on the blog, highlighting its unique features and characteristics. Our aim is to provide our clients and readers with a comprehensive look at the local real estate market and help them find their dream home. Our March featured property is a stunning home for sale in Laguna Beach, offering breathtaking pastoral views and luxurious living spaces. Stay tuned for future featured properties and updates on the local real estate market.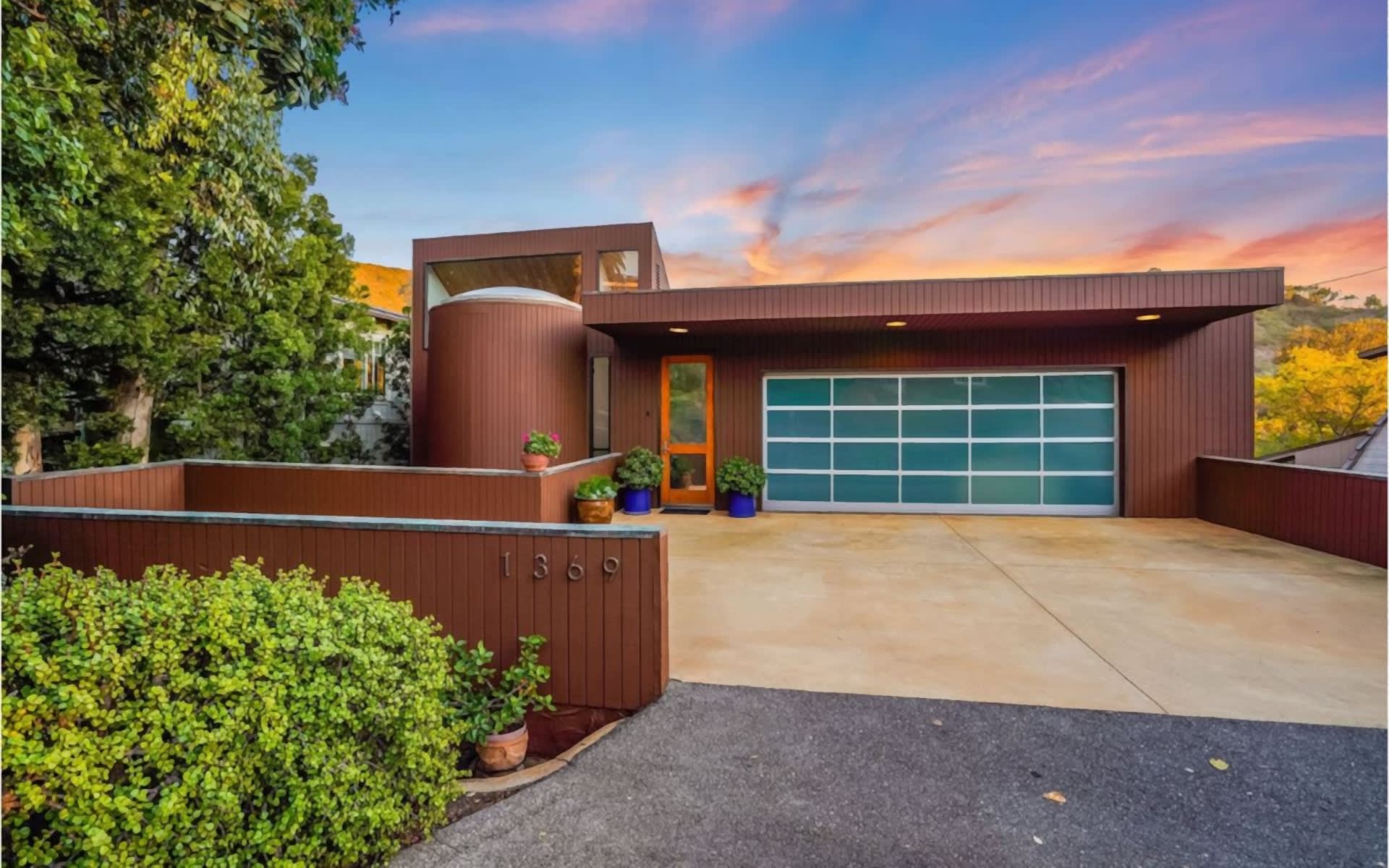 Investing in Laguna Beach real estate has long been a popular choice for those seeking luxurious coastal living in Southern California. The city is known for its vibrant arts scene, stunning natural beauty, and world-renowned beaches. With a mild climate and year-round sunshine, it's no wonder that Laguna Beach has become a sought-after destination for those looking to invest in high-end real estate.
For those seeking a unique and architecturally significant home, look no further than 1369 Bluebird Canyon Drive. This modern masterpiece was originally designed by architect Terry Mechling, an associate of renowned residential architect Fred Briggs. Today, the home retains much of its original power and nuance thanks to the careful stewardship of the current owner.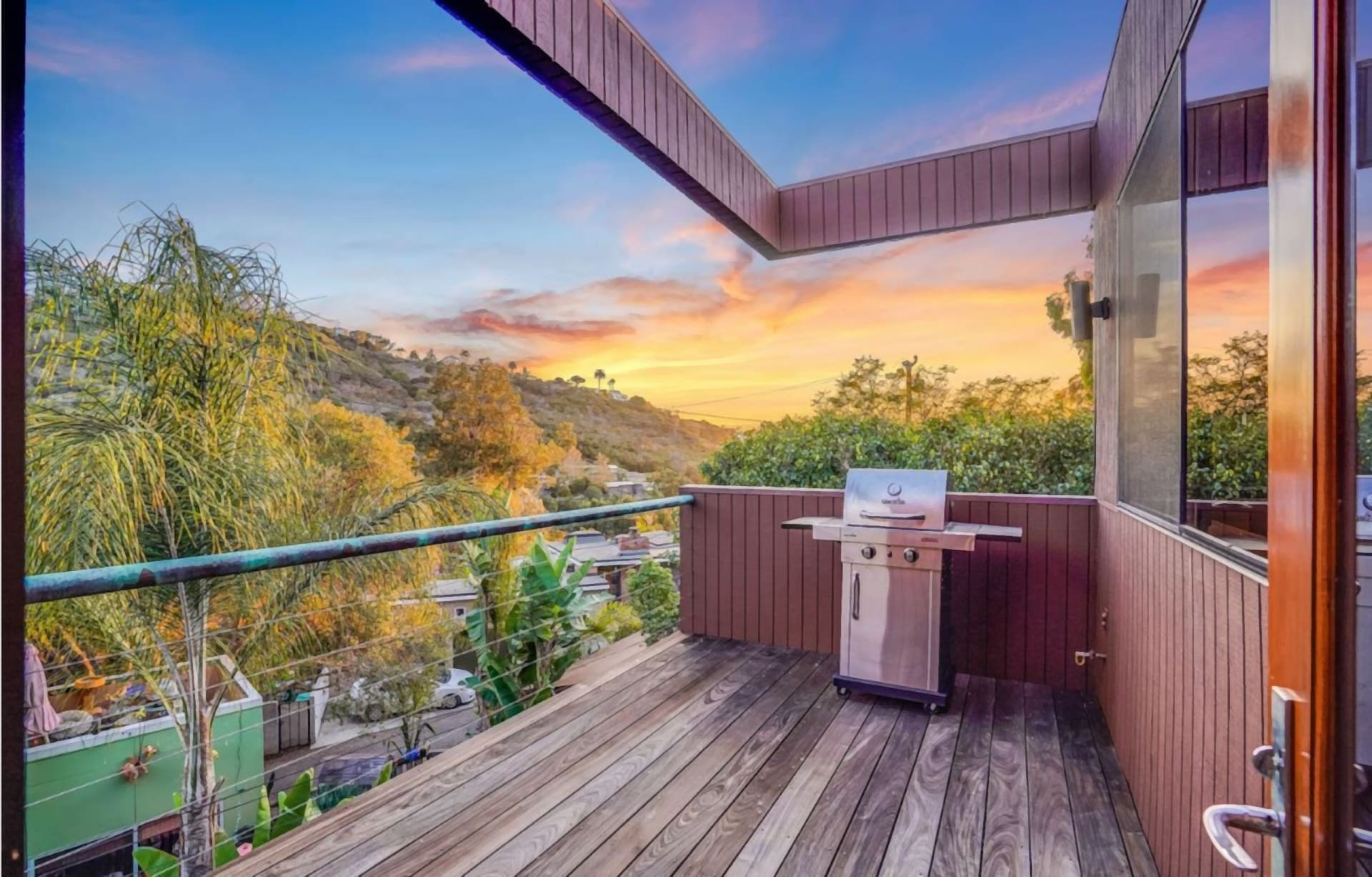 One of the most striking features of this home is the dynamic lines and thoughtful placement of large windows framing the vast canyon views. The quality of the light drawn in throughout the home is truly unparalleled. From the living room with its massive view window and vaulted ceilings to the stunning wood and sculpted-steel curving staircase, every detail has been considered.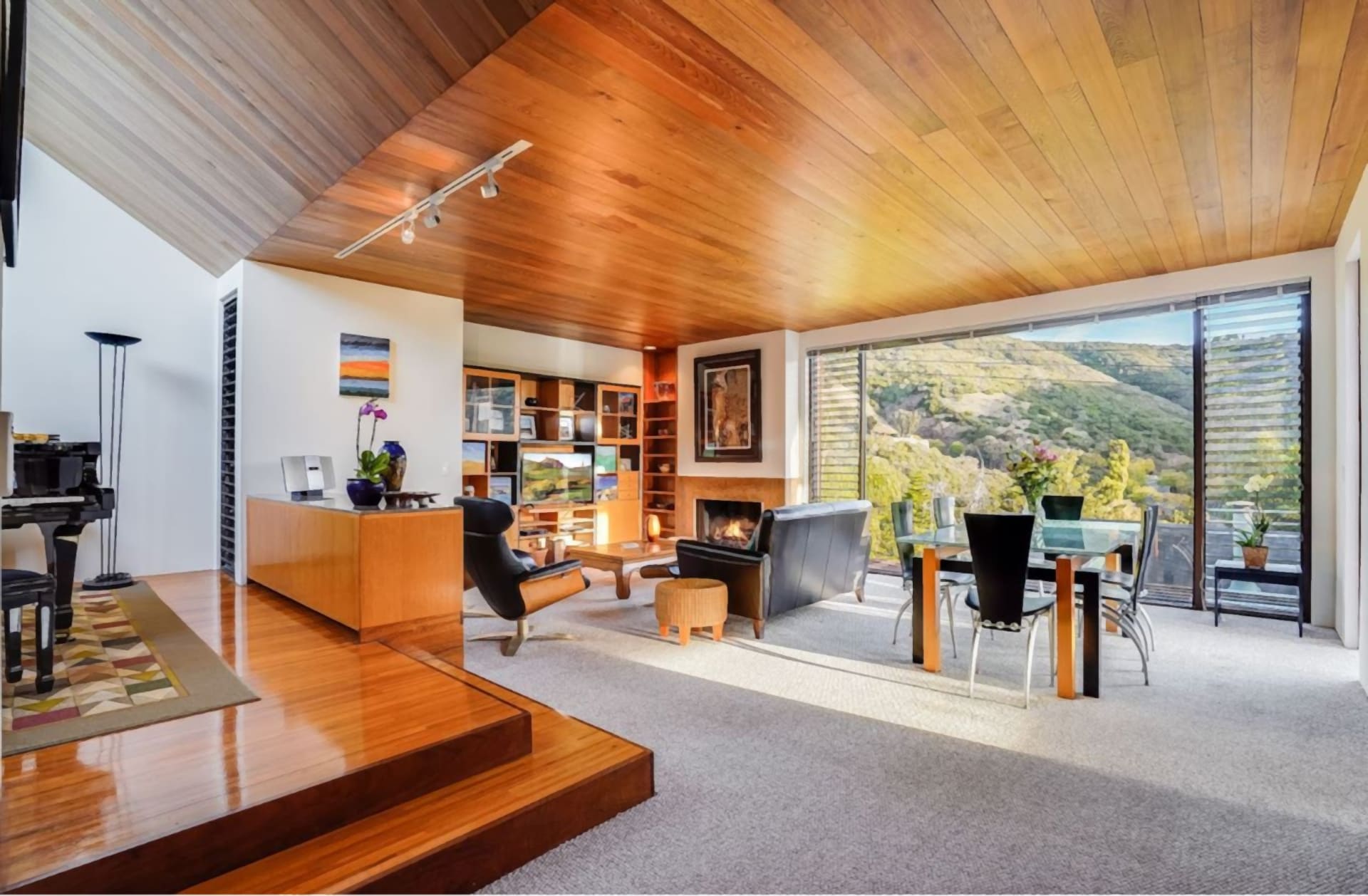 The floorplan is functional and well-planned, with an entry level that holds a kitchen abundant with glowing woods and modern appliances, a living room with an elevated oak-floored area for dining or conservatory, and a view deck with a unique flying beam that beautifully frames the sky above. The middle bedroom level features a wide gallery hall linking the bedrooms and exits to an oversized covered terrace - perfect for an outdoor California room. The lowest level features an amazing large bonus space that could serve as an office, media room, bedroom, or studio.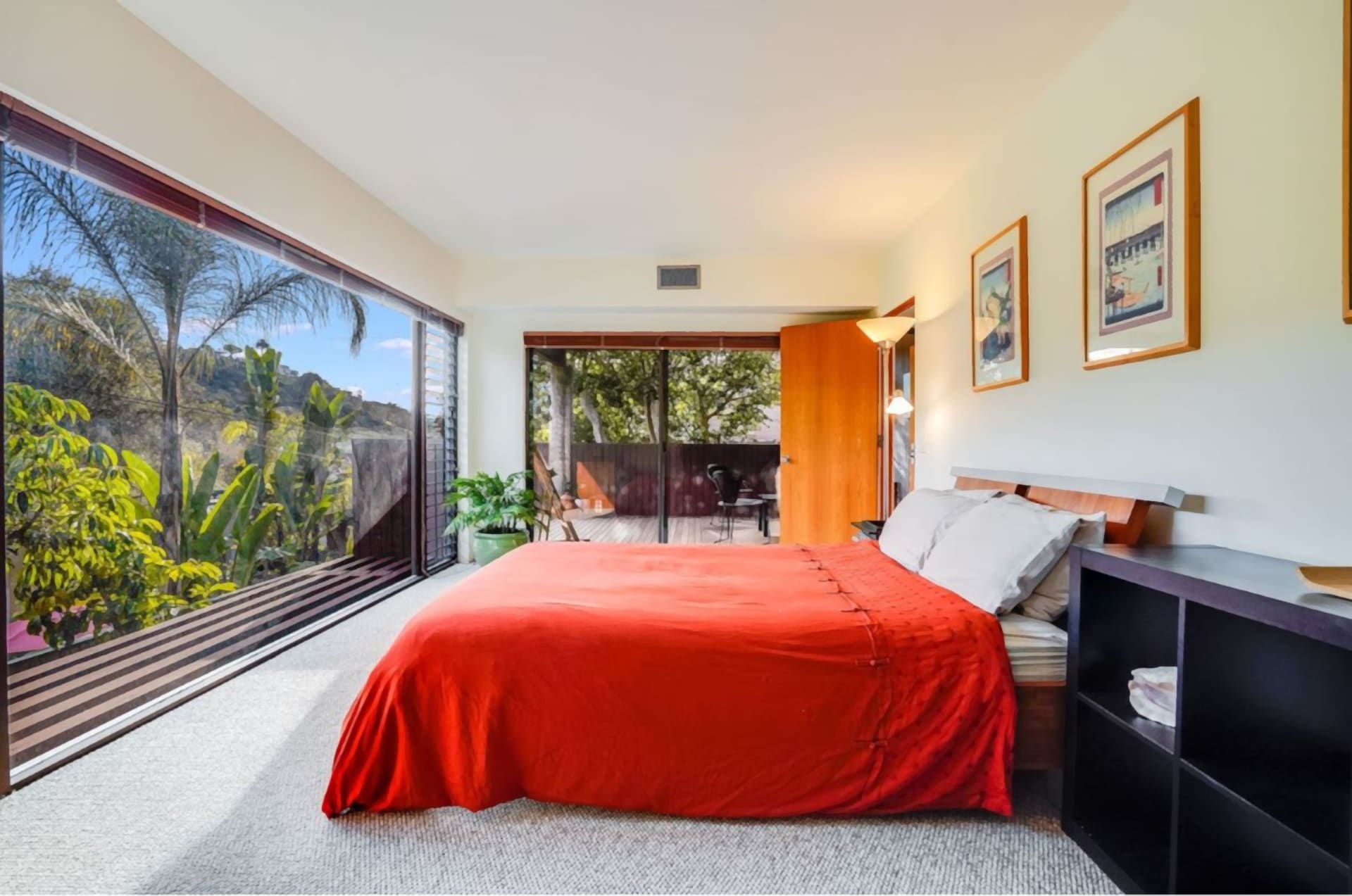 Updates to the home, such as the newer primary bath, have been carefully considered and respectful of the design integrity of the original home. Located in picturesque and peaceful Bluebird Canyon, the home is just minutes from Laguna's beaches and shops. Ample parking is on-site - a two-car garage enters the home adjacent to the kitchen, while the driveway provides space for three to four more vehicles.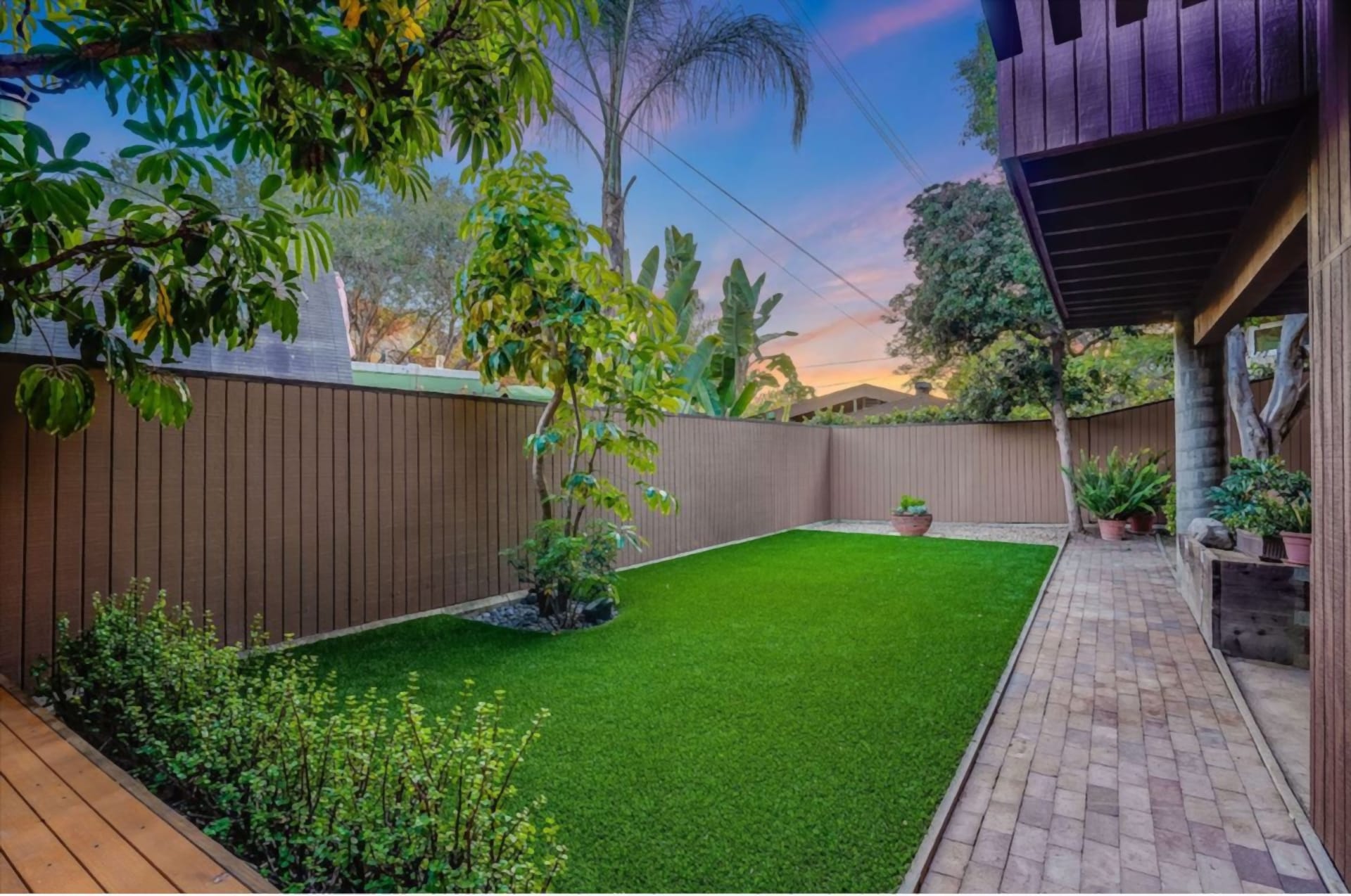 If you're searching for homes for sale in Laguna Beach, this special, architectural gem should be at the top of your list. The Laguna Beach real estate market is known for its luxury properties, but few can compare to the unique beauty and thoughtful design of 1369 Bluebird Canyon Drive. Don't miss your opportunity to own one of the most remarkable houses for sale in Laguna Beach. Contact
Mike Johnson Group
to learn more!