There's no doubt this past year has come with a multitude of difficulties due to the COVID-19 pandemic. When staying inside your Laguna Beach home is the safest thing to do, it's hard not to feel isolated and lonely sometimes. Our team understands this and has put together a list of recommendations so you and your family can stay involved in the community during this trying time, from getting involved with nonprofits to discovering new games to play remotely with friends and family. Hopefully, you will find something that adds some brightness to your life and the lives of others. If you have any questions, please don't hesitate to
reach out to us
! As Laguna Beach real estate agents with an in-depth knowledge of the community, we're more than happy to help.
Mike's Tips
Giving back has helped me feel connecting during this time. Here are a few of my favorite organizations and ways to help:
UPchieve is a nonprofit that links would-be tutors to underserved high school students, setting up a virtual coaching relationship and positioning them for success. Whether you support them by volunteering or donating, it's the perfect way to help at a time like this!
Big Butterfly Count is a great way to feed your curiosity and learn something new about nature! Run by a researcher trying to determine migrations and patterns of butterflies, you're sure to be fascinated and can even potentially help with a scientific discovery! Remember the giant migration (and subsequent windshield massacre) of butterflies across our Laguna Beach neighborhoods last year? This is a chance to learn more about the beautiful insects and contribute to research.
Help Those in Your Community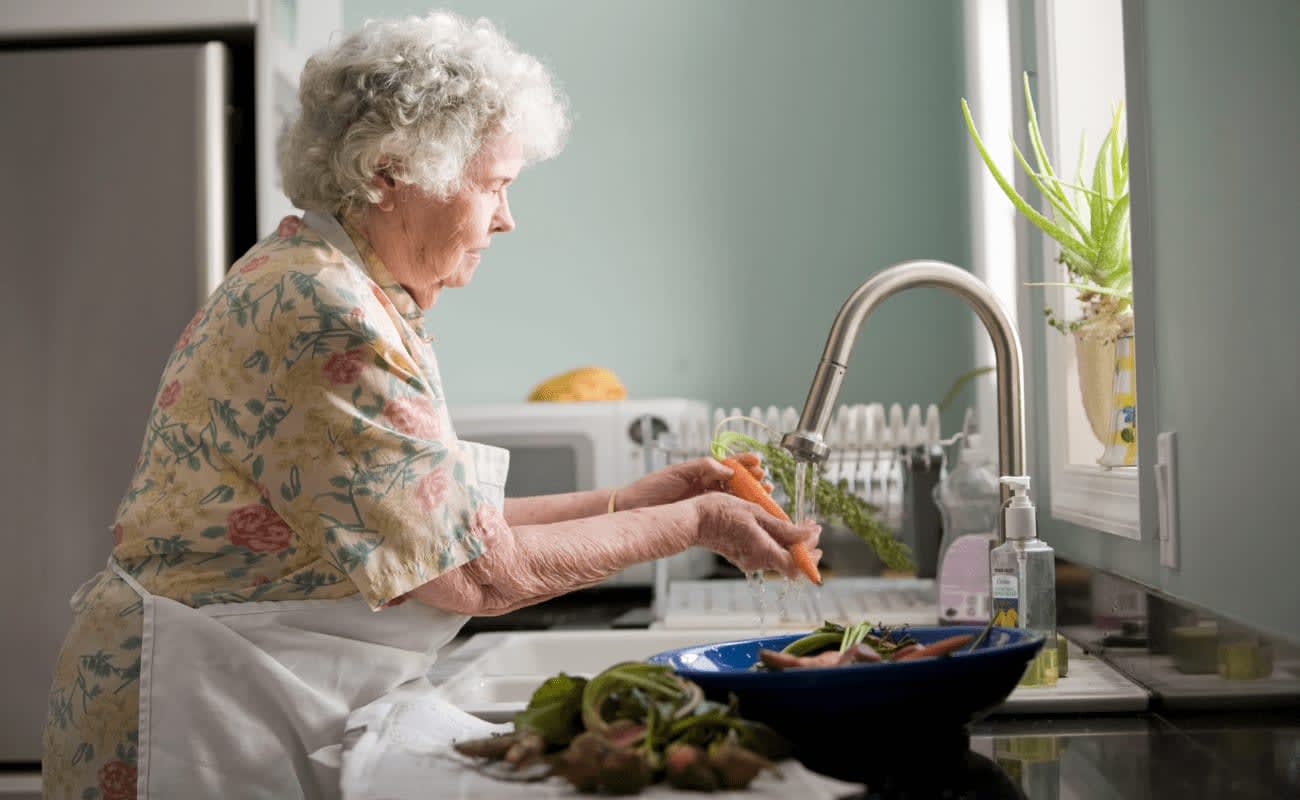 Seniors are most at-risk during this time, which is why it's important to lend them a helping hand. Adopt some seniors in your neighborhood and check in with them every other day or so. I've helped replace lost glasses, bought brown onions, and retrieved a gallon of milk so that they didn't have to go out.
Paulo's Tips
Check In Regularly With Friends and Family
A big piece that we as a community are missing by staying home is the social interaction we are used to. The good news is, we can still enjoy that—albeit in a different way. Everyone can help brighten a friend's day by giving them a call and checking in. You can make strong bonds during these uncertain times by reaching out to a friend, family member, fellow student, or co-worker. No matter where they are in the world, technology has made it easy to contact them right from our Laguna Beach properties. There isn't a single person I've spoken to in the past couple of weeks who isn't challenged by the state of the world and longing to connect.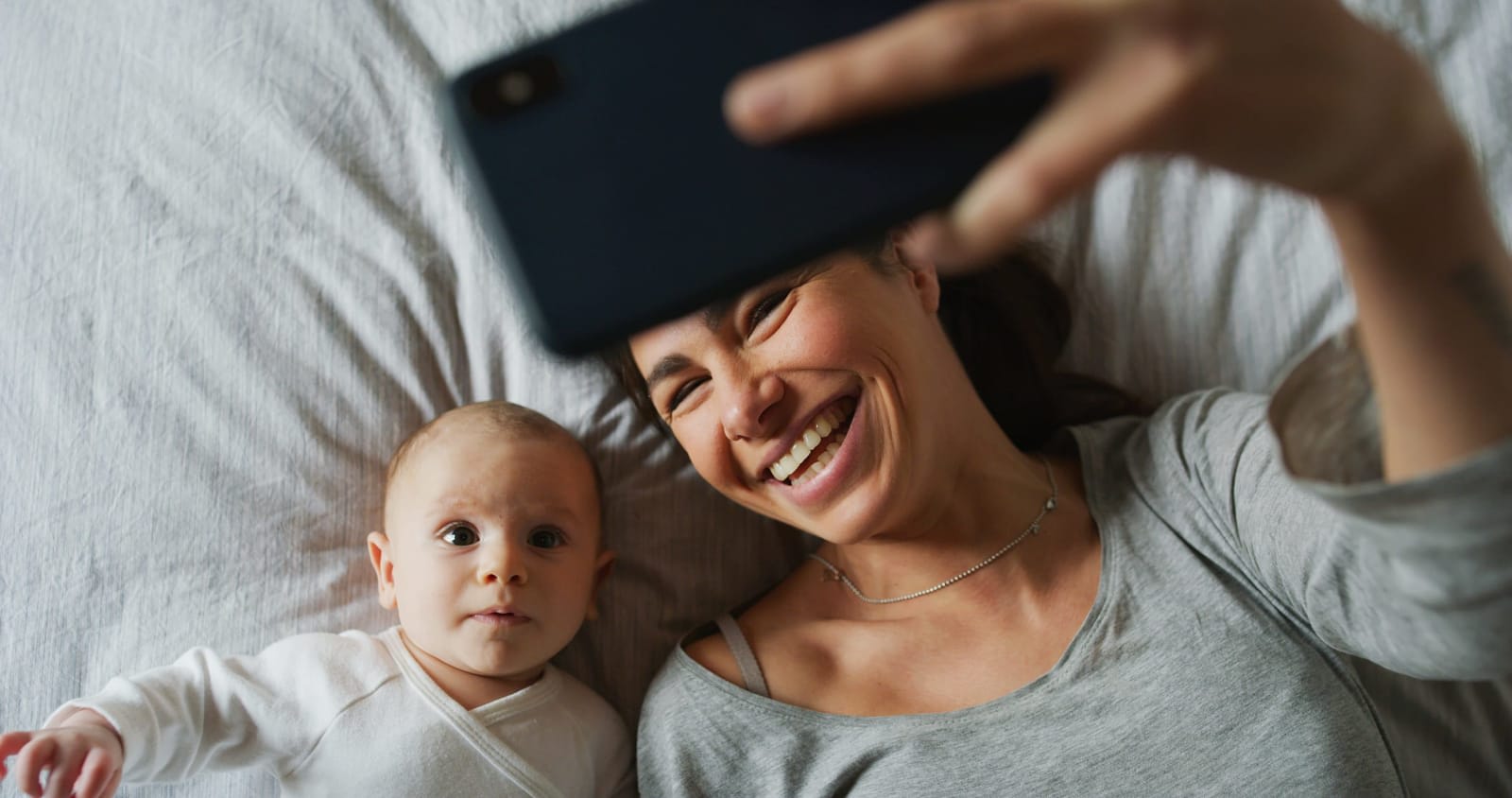 It may seem scary, but being willing to share your vulnerabilities can be powerful. By doing so, you will create connections during a time when they're needed more than ever, and by being open and honest, you'll be surprised what people are willing and inspired to share. I find more of my conversations have been deeper than before. A simple phone call reminds us that we are in this together and will get through this together. (Bonus points if you Facetime them!)
Sylvia's Tips
With 7 Cups, you can provide support and connection in one central place. When you volunteer as a listener in the forums or chat rooms, you can personally and directly help someone who is struggling. You can make a difference in someone's life by reminding them that we're all in this together!
Support various causes by doing what you do best. This organization matches your skills to a charity and foundation in need, ensuring you'll find your perfect fit and offer assistance to people who need it most.
Kristine's Tips
First, I'll add to Paulo and Mike's suggestions and remind everyone that NextDoor is a fantastic way to reach out and stay connected to your local community! Chat with neighbors living in nearby Laguna Beach real estate.
Get the Kiddos Involved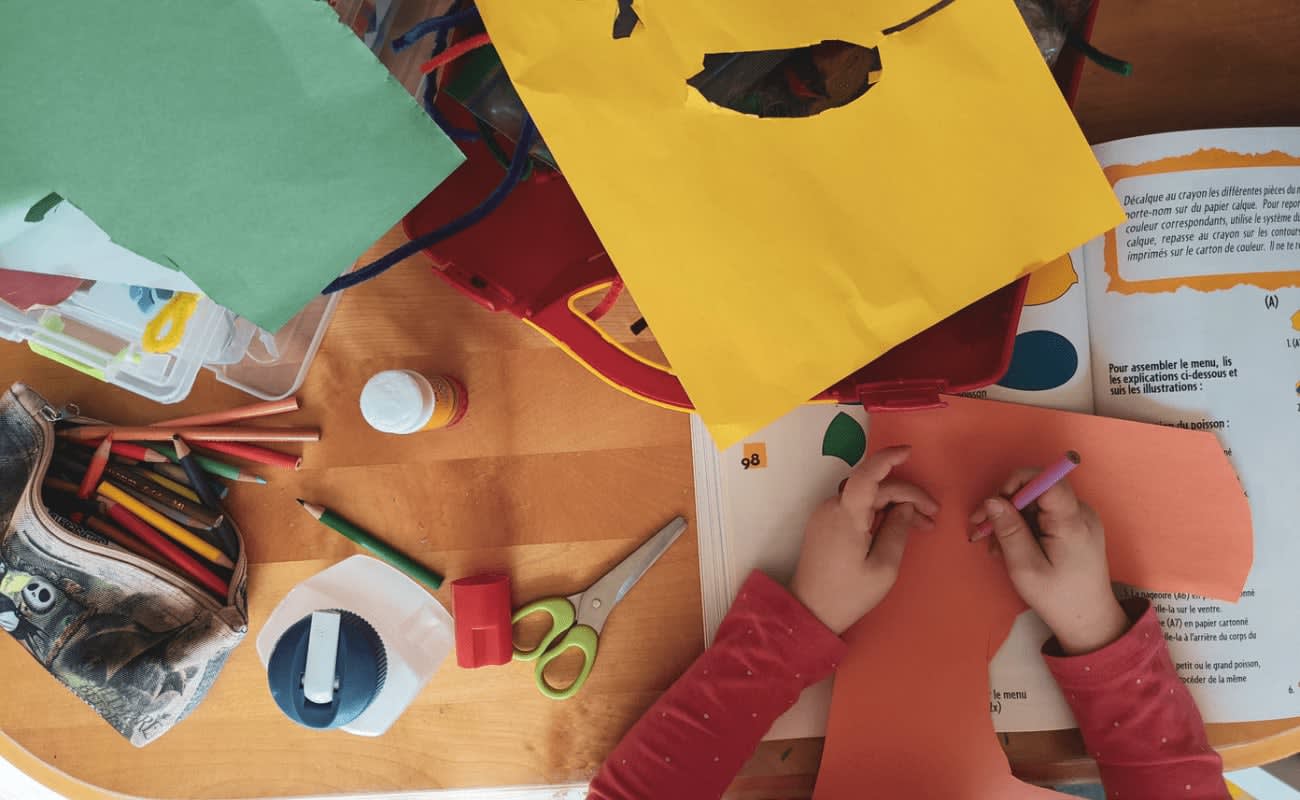 I'm also having my kids write notes (yes, with actual paper and pens!) and draw pictures to send to their friends and grandparents. Who doesn't love finding something special in the mail?!
Andrew's Tips
Reconnect with Family and Old Friends
I have been reaching out to friends and family that I haven't talked to in awhile. It's been nice to catch and reconnect with loved ones I haven't seen in years, and I know they enjoy the interaction as well! I have been using Zoom, Houseparty, and FaceTime.
Improve your vocabulary and help donate rice at freerice.com. Free Rice is a web game and mobile application that allows players to donate rice to families in need by completing a multiple-choice vocab quiz. For every question the user answers correctly, 10 grains of rice are donated via the
World Food Programme
!
Nick's Tips
Because the kids can't see their friends during this time, the rainbow game has allowed them to spread some joy! Put a rainbow up in your window for participants to spot. The objective is to discover as many as you can throughout the Laguna Beach properties in the neighborhood, like a game of I Spy! Once you put it in the window, add it to
this map
, so the kiddos and their friends can play the game on their walks.