The OC is a beautiful coastal region in every season but especially during the holidays. These small, upscale communities — Laguna Beach, Dana Point, and Newport Beach — embrace the festive season with lights, entertainment, and plenty of shopping opportunities. Wondering how to ring in the season? Here are our top nine things to do in coastal OC for the holiday season.
Sawdust Winter Fantasy Festival at Laguna Beach
This Laguna Beach staple is back to "trade the sand for snow". The iconic Sawdust art festival transforms the area into a winter wonderland, offering handmade art and gifts, lively entertainment, and delicious treats. Shop locally and support one of the many artisans purveying handmade goods at the festival. Take the kids to visit the petting zoo, watch the puppet show, and visit Santa so they can tell him what they'd like for Christmas.

Watch as fake snow falls from the sky, carolers sing Christmas classics, and entertainers excite the audiences with their talents. The seven outdoor cafes and saloons on the property serve guests classic holiday treats like warm cocoa and freshly prepared sandwiches. Bring the kids, support your community, and make this a recurring holiday tradition!
Laguna Playhouse Holiday Shows
The popular Laguna Playhouse knows how to entertain with its slew of holiday shows. Michelle Berting Brett leads the Merry Christmas Darling: Carpenters' Christmas show which honors the majorly successful recording group. Fans of musical comedy won't stop laughing or singing during "The Skivvies - Say it Ain't Snow" show. Laguna Playhouse's lineup of performances is a barrel of outrageous holiday fun, and guests are encouraged to get their tickets in advance.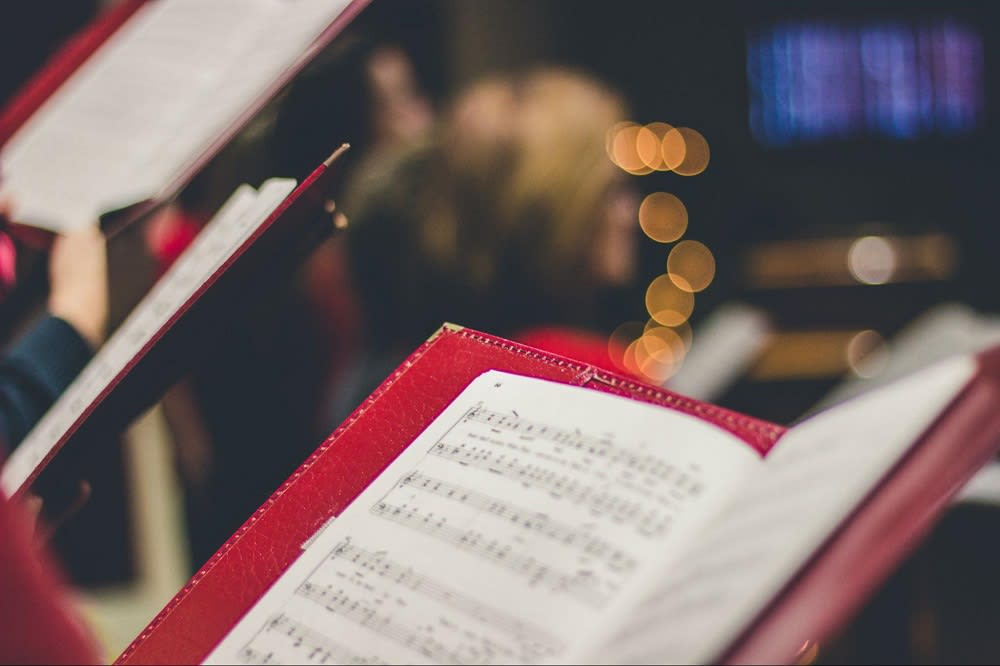 Newport Beach Christmas Boat Parade
Newport Beach knows how to celebrate the holidays, and this year, they're back with the 113th Christmas Boat Parade and Ring of Lights. From December 15th to 19th, Newport Bay will be aglow with brilliantly decorated boats and homes. The Ring of Lights is one of the largest decorated boat parades in the entire country and boasts large vessels covered in lights and inflatables, all enhanced by impressive special effects.

After gazing at the millions of lights dancing across the water, turn away to face inland and enjoy all of the bay's over-the-top homes. No matter where you look, you'll see thousands of dollars worth of stunning decorations. You can also opt to take a cruise through the harbor to get even closer to this spectacular show. Reserve tickets now, as this is a hugely popular event.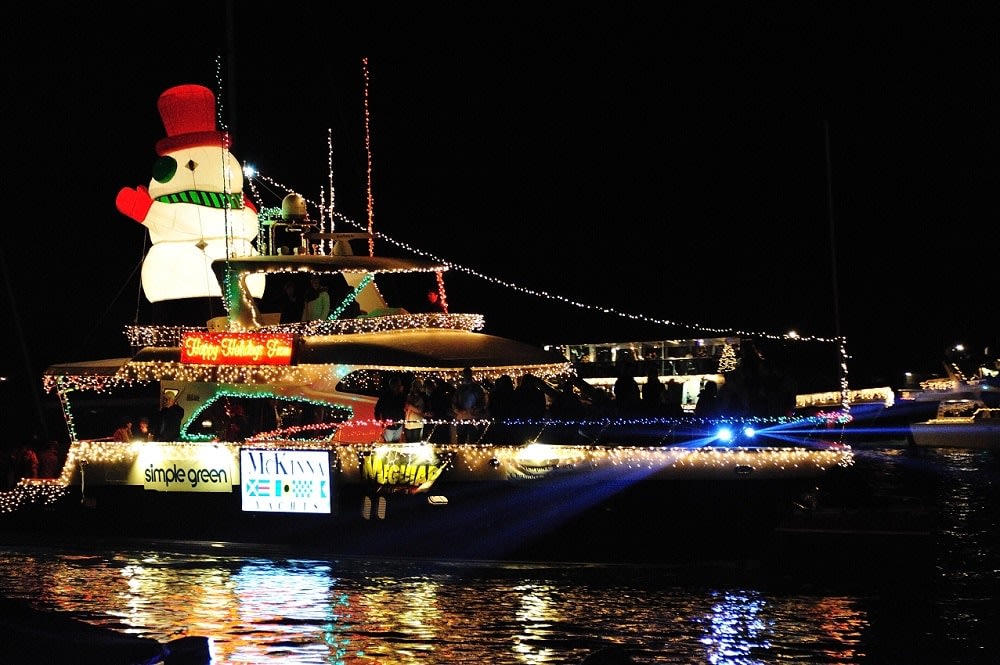 Harbor Lights Turn On
Dana Point's annual holiday light display brings holiday joy to this small coastal town. On November 17th, over 700,000 LED lights will illuminate the Harbor and surrounding areas. Walk by to soak in the lights and enjoy a range of holiday spectacles. There will be themed light exhibits including a giant whale sculpture, lighted palm trees, and an enormous Christmas tree. You and the kids can also skip along Candy Cane Lane or sneak kisses under the "Merry Kiss Me" arch. With its vibrant colors and festive decorations, The Harbor puts all of its visitors into the holiday spirit.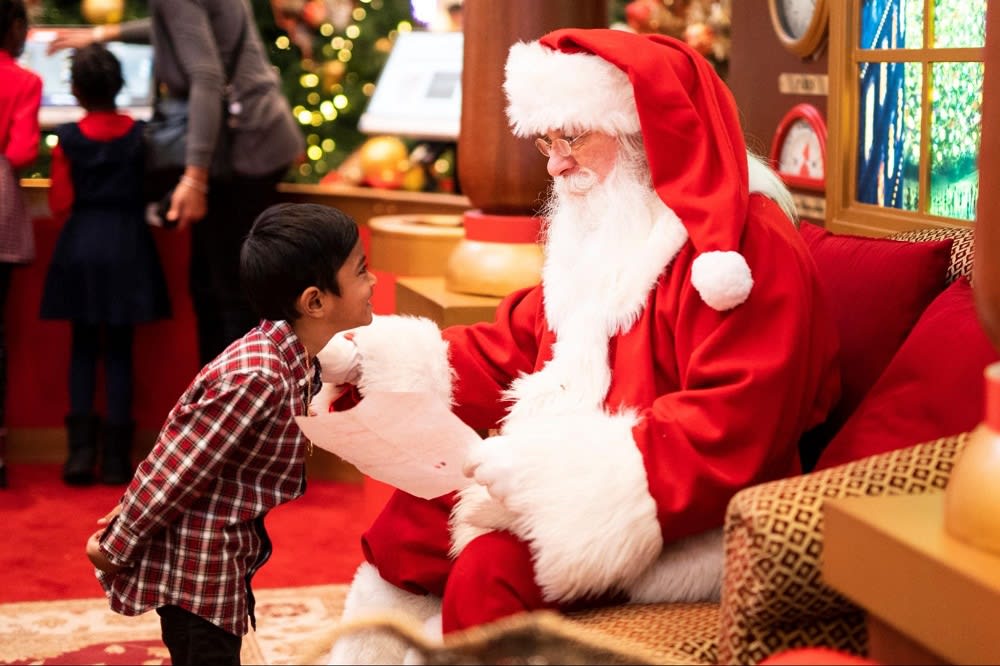 Scott Wilkie Holiday Show
Holiday favorite Scott Wilkie will return to Spaghettini on December 18th from 7-8:30 pm to perform his eighth annual holiday concert. Accompanied by a full band, he'll play piano and sing the holiday classics we all know and love while you sit back and enjoy a delicious meal. Tickets are $65 and there's a $20 food and beverage minimum. This is perfect for a date night or an opportunity to get the gang back together. Purchase tickets in advance, as Spaghettini's well-known jazz and dining events are the highlights of everyone's holiday season.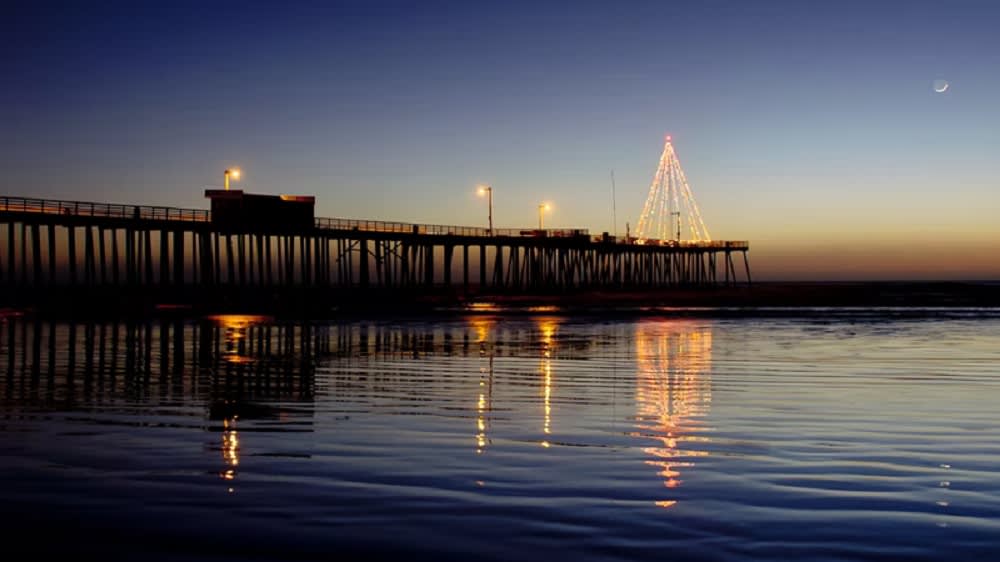 Light of Love Pier Lighting Ceremony at Huntington Beach
Looking to give back this holiday season? Consider participating in the Light a Light of Love Pier Lighting Ceremony at Huntington Pier. On December 5th, head to the pier from 3:30-7 pm to sponsor a large, illuminated snowflake. Your monetary contribution will go directly to Waymakers Huntington Beach Youth Shelter to support the important work they do to protect and empower the area's youth. Sponsorships range from $500 to $20K, and depending on how much you contribute, your illuminated snowflake will shine brightly either along the pier or Main Street. This is a great way to make the community shine, both inside and out.
Want to learn more about holiday events or Orange County condos for sale? Please don't hesitate to reach out to Mike Johnson. He and his team would love to show you condos and Orange County real estate for sale.