The holidays are always a special time of year. Many people look forward to the opportunity to connect with family and friends and take a break from their regular busy routines. There's even more to look forward to during the holiday season in Laguna Beach, as the community often comes together for special holiday events. If you're planning out your holiday schedule and you want to know more about what the area has to offer, the information in this article will help. Below you'll read about some of the top holiday activities in Laguna Beach and the surrounding area.
1. Thanksgiving
Perhaps you want to celebrate Thanksgiving, but you don't want the stress of hosting or preparing the entire meal on your own. The solution could be to
schedule a Friendsgiving at a local restaurant
. Whether you choose to enjoy the short rib stroganoff at Rosemary's or a bone-in ribeye at Selanne Steak Tavern, you'll have plenty of excellent options to pick from. You can even pack a picnic bag and set up in Treasure Island Park to share a meal and a bottle of wine with loved ones as you overlook the Pacific Ocean.
2. Christmas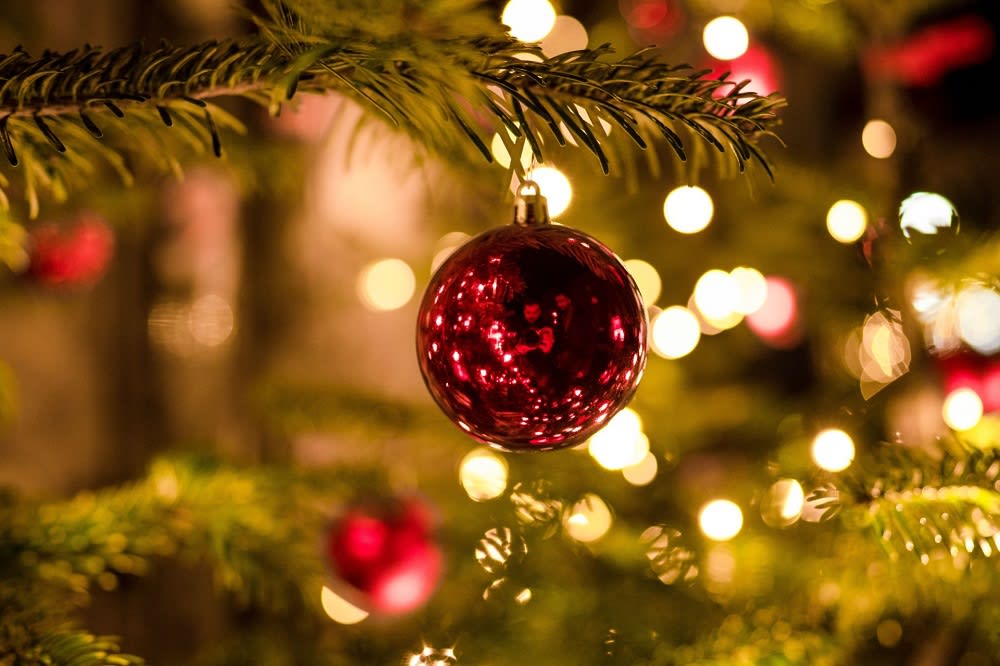 Sawdust Winter Fantasy Festival
is one of Laguna Beach's top holiday attractions on weekends in November and December. You'll find a petting zoo, puppet shows, and carolers singing Christmas songs when you arrive. Santa regularly makes visits to take pictures with any children who attend. Their schedule of events includes live entertainment acts, themed art classes, and a variety of demonstrations, including glass blowing. You can shop through their extensive selection of handcrafted gifts, or you can try one of their seven outdoor cafes onsite. This year, you can enjoy the festival on five weekends between November 19th and December 18th. The market will be open most Saturdays and Sundays during this time period, as well as certain Fridays.
The Sawdust Festival is not the only holiday activity happening this year in Laguna Beach. Many people will also buy tickets to see
one of the holiday shows happening at the Laguna Playhouse
. They are excited for their upcoming presentation of the
Wonderful Winter of Oz
, which is currently scheduled for shows between December 8th and December 30th. Tickets start at $36 for adults and $20 for children.
3. Hanukkah
You can visit the surfboard menorah near the main beach during the duration of Hanukkah. The iconic menorah made out of surfboards was introduced by Chabad Jewish Center several years ago and remains a delightful installation. In past years, its installation has been accompanied by festivities like a ventriloquist and dreidel cookie decorating.
4. New Year's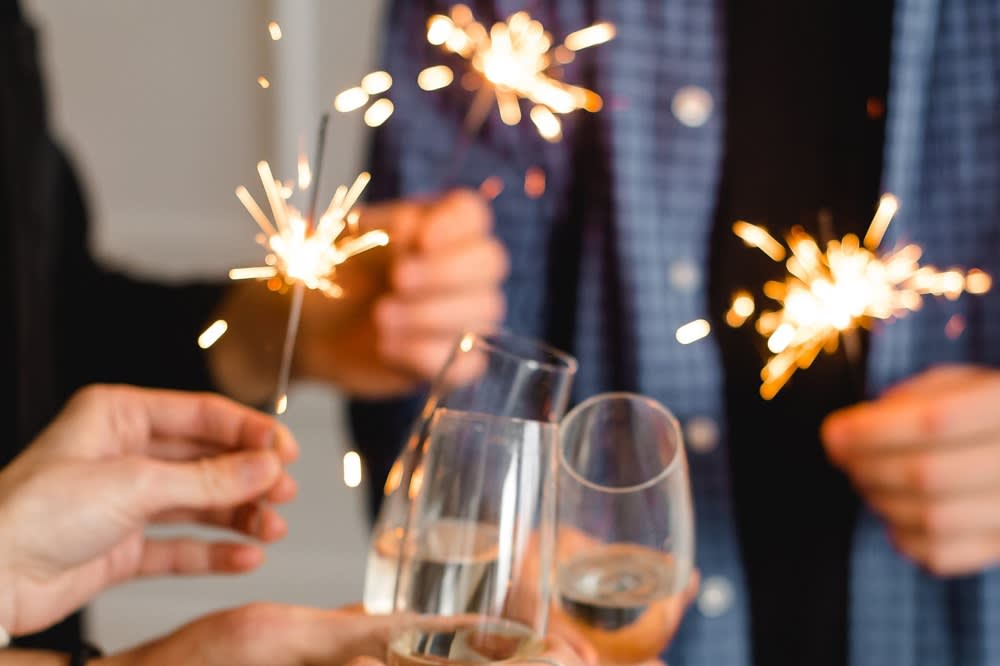 New Year's Eve is a special time each year in Laguna Beach. People from throughout the area look forward to New Year's Eve at Laguna's Playhouse each year. This year you can join comedian Rita Rudner for her "
It's Beginning to Look a Lot Like New Year's Celebration
." Rudner is an award-winning television star and a New York Times best-seller, so you won't want to miss her performance. While you're there, you can also watch the Times Square ball dropping on TV and enjoy a champagne toast with family and friends. Tickets are on sale now, and prices start at $105 per person.
5. Other Holidays
On Valentines Day, you'll want to take advantage of some of the special deals offered by area restaurants and hotels. The Montage Laguna Beach puts together an excellent package for a romantic getaway that includes
a bottle of sparkling wine and a bath salt treatment
. Or perhaps you choose to go on a
sunset wine cruise with your significant other
, where you can sip fine wines and sample delicious cheese and chocolates. When summer comes around, make sure you plan on being in Laguna Beach for the 4th of July. The city's firework show usually begins around 9 p.m. Fireworks are set off at Monument Point, and the area is closed most of the day as workers get ready for the show. And even though nobody is happy to see summer end, everyone looks forward to the "Sounds of Summer" concert series at Laguna Playhouse that wraps up over Labor Day weekend. The beaches are also well-populated during this time, as many people hope to enjoy one more day of fun in the sun before temperatures begin to cool.
Interested in living in Laguna Beach?
There's a lot that Laguna Beach does well, and holiday celebrations are only one incredible aspect of life in Laguna Beach. The only way to truly experience the best of what Laguna Beach has to offer is to start shopping for Laguna Beach homes. If you are interested in buying or selling Laguna Beach real estate, consider partnering with
Mike Johnson
and his team of expert agents. Mike has produced over $1 billion in successful transactions during his time in the industry. His work ethic and interpersonal skills set him apart as one of the top agents in the entire Laguna Beach market. He would love to serve you whenever you're ready to test the market for Laguna Beach real estate.