Buying real estate in 2021 is on the top of many people's to-do lists. If you're considering making a real estate purchase, choosing the right location is key. Newport Beach is the perfect spot for buying real estate for a variety of reasons. Not sure whether buying homes for sale in Newport Beach is right for you? Here are some compelling reasons why you should consider it.
Supply is Limited
Newport Beach real estate is currently experiencing a strong seller's market. This means that demand is high for homes and supplies are low. When this type of market occurs, the cost of homes increases, which may seem like a con for prospective buyers. However, it also means that you can easily flip a home, rent it or live in it for a few years, and then sell it for a profit, as experts predict homes in this area will continue to appreciate.

Newport Beach scores the highest on a scale of 1-10 when it comes to average annual rate as compared to other markets in the United States. When you buy homes for sale in Newport Beach, you can pretty much guarantee that your investment will be worth more than you bought it for when the time comes to sell.
The Area is Ripe for Rentals
As of December 2020, 43.6% of residents in Newport Beach rented their homes, and their average rent per month was $3,567. With that large percentage of renters and the lack of both rental and homes for sale on the market, landlords are finding it easier than ever to find good tenants for their properties.

Though the median price of homes for sale in Newport Beach is over $2 million, this number is skewed by the large amount of luxury single-family properties. The area is dominated by single-family homes at 48.4%, but there are still plenty of townhomes (15.1%) and apartment complexes (25.9%) that also make good rental investments.
It's a Hot Tourist Spot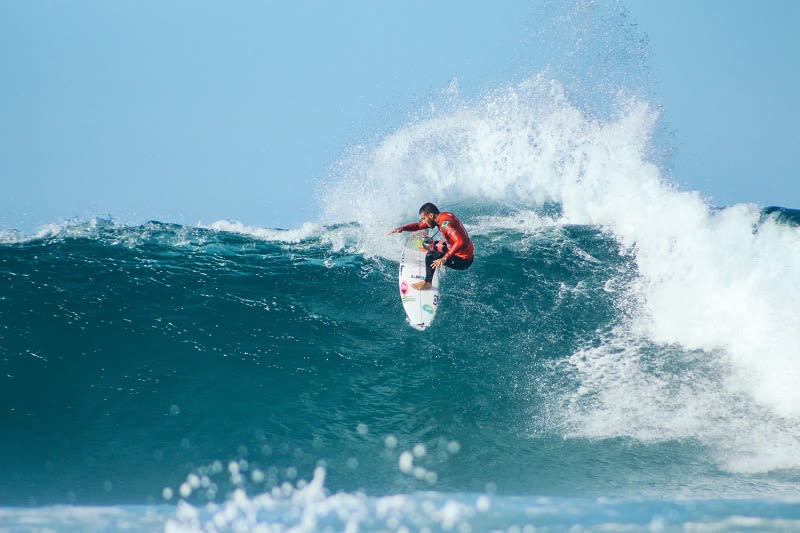 If you plan to buy Newport Beach real estate to rent out short-term to tourists, you can't find a better place to put your money. With ten miles of coastline, world-famous surf spots, and unrivaled views, Newport Beach is and will continue to be a popular destination for those who want to relax and soak up the sun.

Tourists flock to Newport Beach not only for the water but also for the bird-watching at Upper Newport Ecological Reserve and Upper Newport Bay. It's also the perfect place to stop for a day or two en route to Los Angeles, Palm Springs, or Big Bear Lake. Short-term lodging is allowed in certain residential districts of the city, so just make sure you follow the city's rules and choose the right neighborhood when purchasing homes for sale in Newport Beach.
Mortgage Interest Rates Are Still Low
Though prices may be a bit higher in Newport Beach real estate due to the competitive market, the extra expense can be easily counteracted with the rock-bottom mortgage interest rates. Though real estate experts predicted that rates would start rising in 2021 as the vaccines rolled out and the country started to open up, this hasn't yet occurred.

As of May of 2021, the rate on a 30-year fixed-rate mortgage is only 3.16%, and the rate on a 15-year fixed loan is 2.47%. Keep in mind that rates may be a bit higher if you are taking out a second mortgage to buy a vacation or rental property or if you don't have stellar credit. Regardless, the rates are still incredibly low. Since no one can predict how long they will stay this way, it's best to take advantage now.
Tips on Buying Homes for Sale in Newport Beach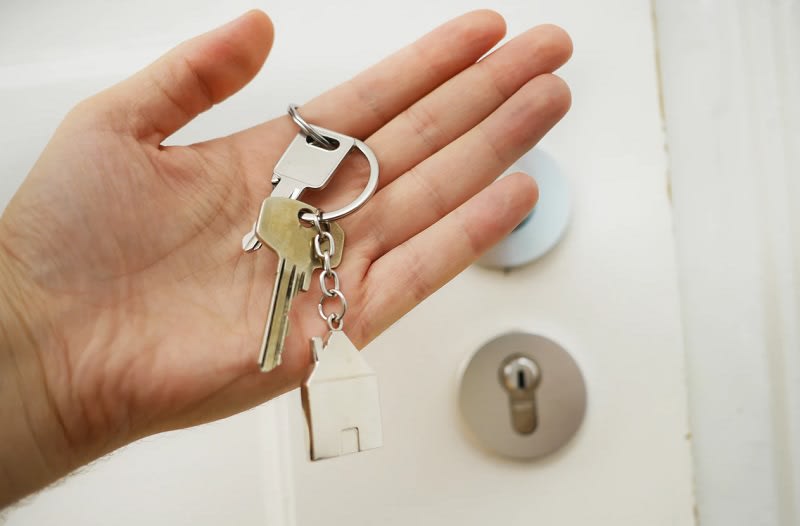 Whether you are buying Newport Beach real estate for a primary home, a rental, or a vacation property, you may have a bit of a challenge buying something you love in this competitive market. Here are some tips to help you out:
◾ Get pre-approved. Sellers in a hot competitive market usually won't even consider an offer from a buyer who is not pre-approved for a mortgage. When you get pre-approved, you not only show the seller you are serious about buying their property, but you also get a better idea of your budget.

◾ Don't hesitate. You don't have the luxury of thinking things over before making an offer on Newport Beach real estate in this type of market. If you see a property that checks off your boxes, make an immediate offer or run the risk of losing out to a more motivated buyer.

◾ Submit a clean offer. To increase the chances of having your offer accepted, submit one that is at or above asking price and free of contingencies or special requests. You might also want to include an offer letter that explains what you love about the property and why you would be the best buyer.

◾ Be flexible. When it comes to buying homes for sale in Newport Beach in a competitive market, you need to be ready to negotiate. Be open to moving the closing date to a time that's more convenient for the seller or offering them a leaseback agreement while they look for a new home. Making the deal as convenient for the seller as possible is one way to show them you're serious about the home and are willing to do what it takes to secure the property.
The time is right for investing in real estate, especially in Newport Beach. Due to the bouncing back of the economy as vaccines take effect, the continued low interest rates, and the lack of inventory currently on the market, a smart investor in Newport Beach real estate can make a move that improves their future financial stability.
Ready to start looking at homes for sale in Newport Beach? Reach out to an experienced local agent like those with the Mike Johnson group for assistance.