The Recovering Economy and Low Mortgage Rates Are Just Two Reasons Why Now Is the Ideal Time to List Your Home
If you have a home in Dana Point you are considering putting on the market, now is the ideal time. Not convinced that you're ready to list and go through the process of selling your house? Consider these four reasons why now is a great time to sell.
1. It's a Seller's Market
Dana Point is currently
experiencing a seller's market
. This means that there are more prospective buyers looking for Dana Point homes than there is inventory. When a seller's market occurs, prices of homes go up, and time on the market is reduced. Most sellers can expect multiple offers on their home shortly after listing if they price their home fairly and work with a Dana Point realtor experienced in online marketing methods. Keep in mind that most buyers find homes they are interested in by looking online. This trend has strengthened since the pandemic started because open houses have been cancelled, and in-person showings are limited.
Your realtor should encourage you to have high-quality, professional photos taken of your home and work with a videographer to film a virtual tour. He or she should also put together an advertising campaign that incorporates social media,
landing pages
, and other online marketing efforts to make sure your home gets exposure to your target market. When you price your home fairly and have plenty of online marketing, you can compete with other Dana Point homes on the market and sell your house quickly and easily.
2. Mortgage Interest Rates Are Still Low
Mortgage interest rates hit record lows during the heart of the pandemic, driving many who were on the fence about buying Dana Point homes to act. Though rates have started to creep up in 2021, they are still incredibly low,
hovering around the 3% mark
for a 30-year fixed-rate mortgage and 2.25% for a 15-year fixed. These low rates could save buyers hundreds of dollars per month on their mortgage payments, and many are still looking for homes before the rates increase.
Not only do the low mortgage interest rates mean more prospective buyers will be interested in your home, but it also means that you will also save money when you purchase a new home after yours sells. The low rates allow you to buy more home for your money, something which is important for those who are still working from home and realized they need more space. Work with a Dana Point realtor to explore how you can buy and sell at the same time and take advantage of the current real estate market.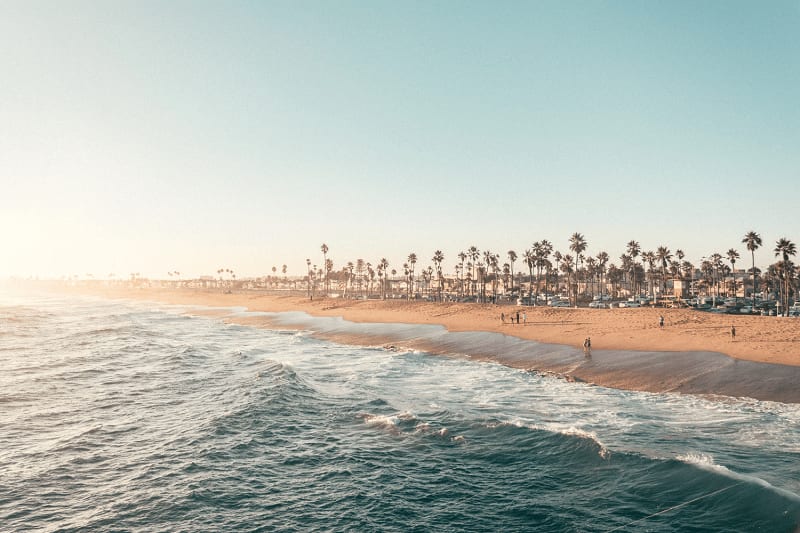 3. People Are Leaving the Cities
When the pandemic hit, millions of Americans were sent home from their offices, and the virtual work trend took off. A year later, many employees are still working from home, either part or full-time. This has led to
mass migration
from metro areas like New York City, San Diego, and Los Angeles. Employees have realized they can keep their jobs in the city while living in smaller communities with lower costs of living, more spacious houses, and a more laid-back lifestyle.
Dana Point homes are in demand with those who want to take advantage of living in California's original surf town. The combination of casual living and luxury amenities makes this seaside town popular for those tired of the noise, traffic, and the general hustle and bustle of busy metropolitan areas. Since there are so few Dana Point homes currently on the market, you can take advantage of this trend by listing yours before people begin returning to their offices.
4. The Economy is Recovering
Consumer confidence is steadily rising, and unemployment rates are falling as the vaccines impact the continuing pandemic. With the economy on the road to recovery, more buyers will have money to spend on housing, and interest in Dana Point homes will continue to increase. Putting your home on the market now will help you capture those who are still leaving the cities as well as those who are buying second homes as their finances recover.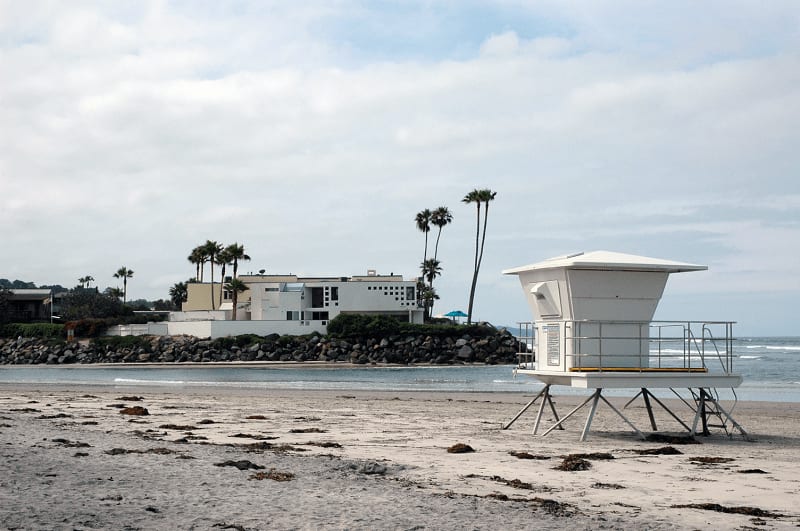 Tips for Successful Selling
Even though the time is right to sell your home, you still need to follow some guidelines to be successful. Here are the most important:
It can be tempting to increase your asking price during a competitive market, but the best way to get good offers is to price your home fairly based on its value and the selling prices of comparable Dana Point homes for sale. Keep in mind that multiple offers are likely in this environment and that you may get over your asking price.
It's not uncommon for homes to sell within days (or even hours) being listed in this type of competitive environment. That means you need to have a plan B for where your family will live if you've not yet purchased another home. Many sellers in this situation secure a short-term rental in the area, so they have plenty of time to look at new Dana Point homes for sale and don't have to decide under pressure.
As we mentioned previously, most prospective buyers today find homes they are interested in online and narrow down the list to only a handful they want to see in person. Budget for professional photography and videography, as well as a marketing campaign that targets your ideal buyer.
Work with an experienced Dana Point realtor.
While selling in this environment should be easier than it would be in a buyer's market, you still need a knowledgeable real estate agent's expert guidance. Choose one who has experience in the industry, knows the area well, and is adept at using online methods to market their listings.
Ready to take advantage of the ideal selling conditions and list your home? Reach out to an experienced Dana Point
realtor like Mike Johnson
to help you with all the details.