It is exciting (and stressful) to begin morphing your home into the design and style you find the most appealing and meets your family's needs. There are endless possibilities for remodeling projects to create exciting, unique spaces within our homes.


Where to start? The first thing to consider is an informal evaluation of older renovation projects. This will help you know what issues occurred during the project and any undesirable outcomes that may impact future projects. It will also allow you to closely review your
renovation budget
and determine how much you spent versus your initial forecasted amount. This can also guide your potential return on investment when you sell the home.
When you are thinking about the type of renovations, channel the potential buyer who would be searching for houses for sale in Laguna Beach. Here is a list of several projects to consider.
Focus on big-ticket items
Think back to when you purchased your Dana Point real estate. What questions were most important to you and your home inspector? There are generally several big-ticket items that concern buyers and inspectors. For example, if the heating system needs replacing, the buyer may back away from the offer.


Conveniences of modern living are necessary to keep everyone comfortable and are typically expensive to replace and repair. Updating the HVAC unit, electrical panel box, insulation, and water heater will almost guarantee a 100% return on investment. In addition, more efficient units will save you money on your monthly utility bills.
Add square footage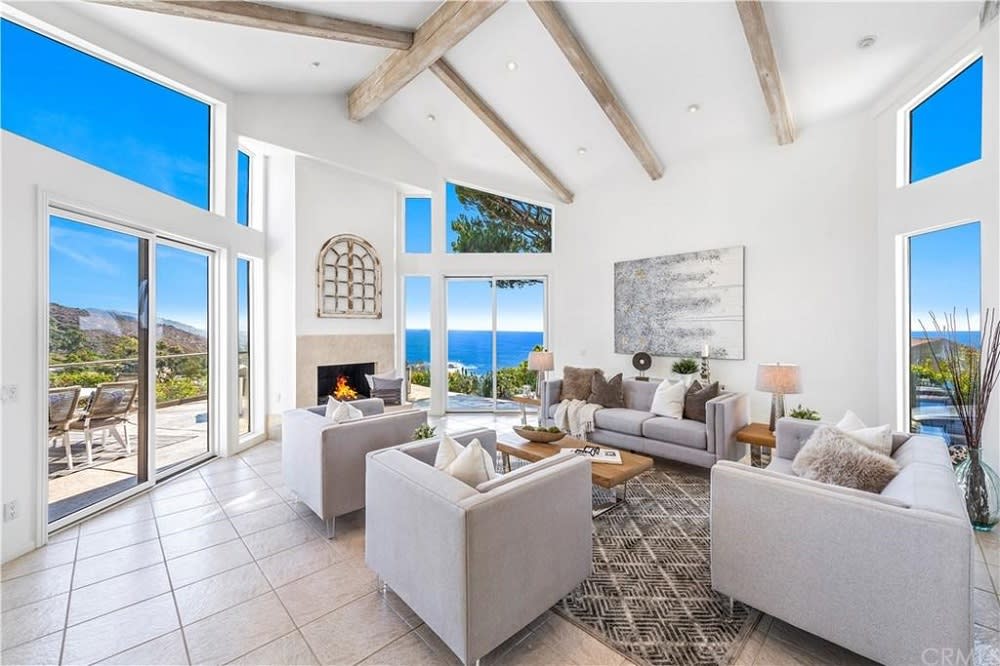 Small kitchens, shared bedrooms, and no extra living space can challenge growing families. Investing in additional square footage will create more space for your family and increase your home's value. You might envision a home office, a guest room, or a luxurious sunroom. Before you expand, it would be wise to educate and research current trends and market demands to get the most bang for your buck.
Projects that yield the highest resale value tend to be kitchen remodels. The easiest way to increase the size of your kitchen is through a bump-out by a few feet to provide space for kitchen islands, breakfast nooks, or more functional space for appliances.
Make exterior upgrades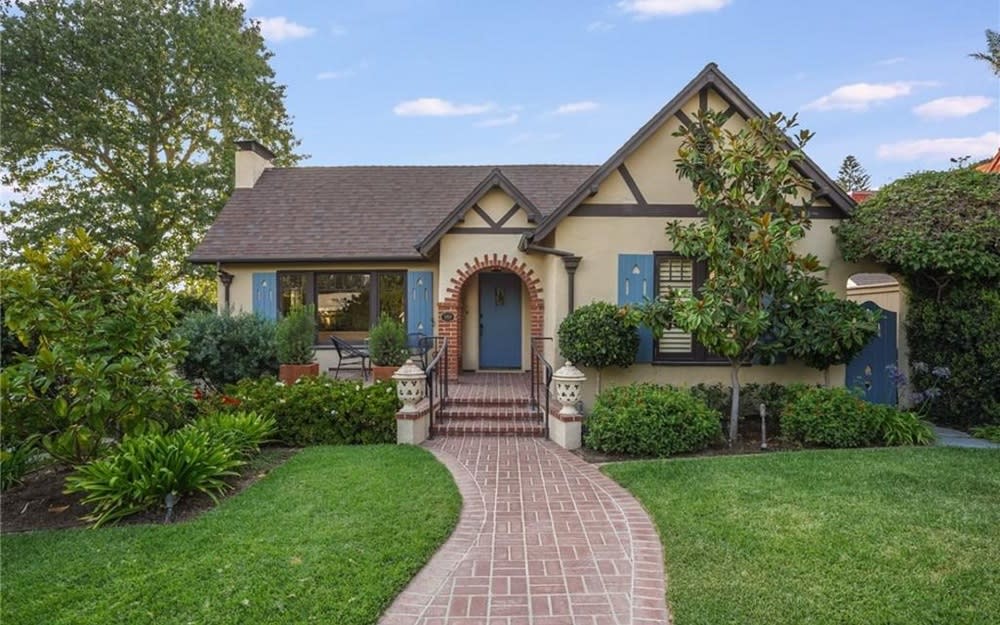 A home's exterior is equally as crucial as its interior when it comes to the sale value. Beautiful landscaping and an updated exterior will have buyers wanting to see more. Home maintenance is critical for the house's lifespan, and small investments in upgrades will pay off in the future. Invest in landscaping, garage doors,
a newer roof
, driveways, and anything that adds curb appeal to your home.
This property value increase rate can depend on several different external factors. However, homeowners can upgrade their homes to boost their appeal and get a higher selling price. Are you ready to make some improvements so you can sell your home for top dollar? If so, reach out to one of the trusted Newport Beach, Laguna Beach, and Dana Point real estate experts on the
Mike Johnson Team
for guidance on which projects will give you the highest ROI.